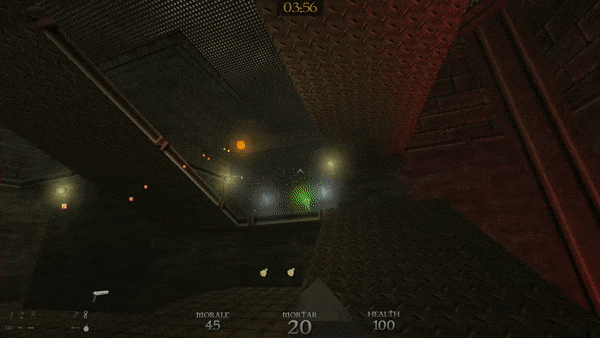 It comes for us all, you know.
One way or another...
Be it by sickle, by sword, by shotgun... or by old age while waiting for Episode 3.
And now... more than ever - BY PROJECTILE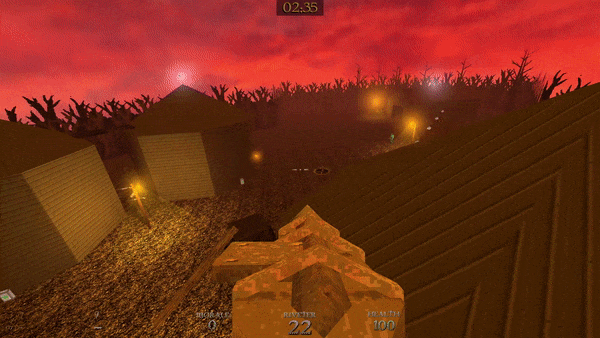 That's right - the latest DUSKWorld update FINALLY brings client side projectile fixes making the Mortar, Riveter and Crossbow not only viable MP weapons... but some of the best.
Why the best? Because we also nerfed the SSG. Sorry not sorry.
We've also completely overhauled Vestibule & Dusk of the Dead.
Vestibule even has TEXTURES now. Woah...
Spectate mode now occurs on death!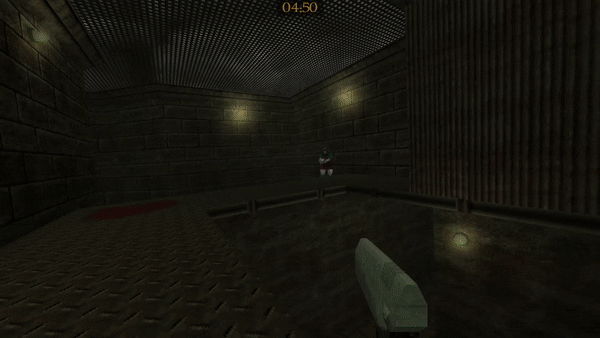 Press LMB to switch between players if you get tired of stalking the guy who killed you...
The Welder has joined the fray! He's big! He's fat! He's got a welder's mask on!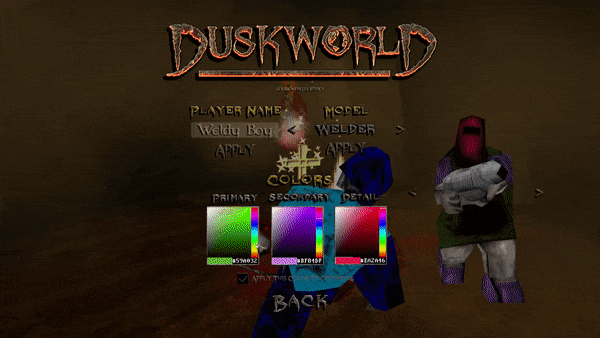 With this latest update you'll find that DUSKWorld is not only more solid and polished but more BALANCED as well. SO HAVE AT IT. Now more than ever it's the best time to join the fight. We've even got new LFG channels in Discord.gg/NewBlood ... JOIN US.
And since it IS the Steam Summer Sale - we went ahead and finally added trading cards, emotes and backgrounds! (They should be live SOON) Based on the art from the upcoming DUSK comic - we think they're all very unique and a fine addition to any Steam collection. Happy hunting.
And as for what's next?
Well, as we wrap up Episode 3 we'll be bringing the entire game into Unity 2018, revamping all of the in-game menus and options, adding achievements, maybe a in-game codex filled with dank lore? and much much more. Team DUSKmatch? Team DUSKmatch.
Oh and did we mention DUSK is coming to Nintendo Switch? That's pretty cool, right? https://twitter.com/TheNewBloods/status/1006578451652886528
And as for Episode 3 itself? Are you sure you want to know?
Don't say we didn't warn you...
https://store.steampowered.com/app/519860/DUSK/
https://store.steampowered.com/developer/NewBlood